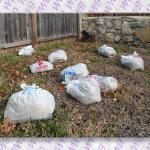 Album: Weed Whacking Bit...
The Continuing Saga Of the Next Door Neighbor...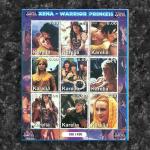 My Stolen Intellectual Property...
Look at the Center Image... Stolen from my website and made into a stamp from Karelia, on sale in the USA.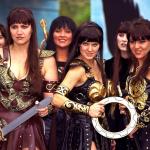 THE Original Shot From TRF Long Ago...
Center image in a series of stamps...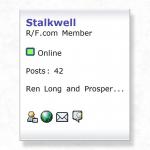 My 42nd Post...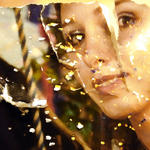 Don't Piss Off the Photographer...
He Will Rip You a New One, Chew You Up, and Spit You Out...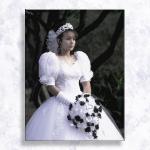 Just Happened to Be There When She Was...
Long Range Coverage...
The Bomb Squad...
Bomb Scare In Bedford...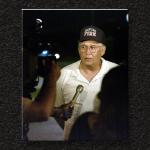 Fire Chief at a Bomb Scare...
A Very Queer Breed...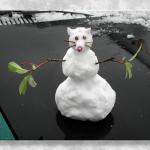 Our First Snow Rat Together...
Snow Rat Head Shot...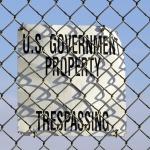 Sure.. Give It a Try...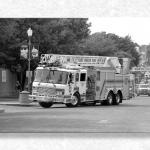 One Nearly Airborne At the Stockyards...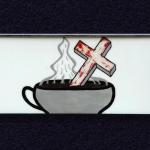 Coffee Soluble Religion???
Estrogen Boy... Don't Ask!!!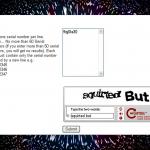 Seagate Humor...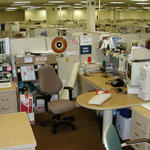 My Desk... In a Secured Area...
My Name Plate...